PeopleGuru Cannabiz recognizes that it's the people and services behind great technology that help our clients achieve their desired business outcomes. Whether you're migrating away from a service bureau, PEO or in-house platform, PeopleGuru Cannabiz has the expertise to assist with data migration and build a strong HCM foundation to grow your workforce. Many of our clients have tight timelines after being booted off of another provider, but rest assure, PeopleGuru Cannabiz remains fully committed to getting our clients up and running on a next generation HCM solution.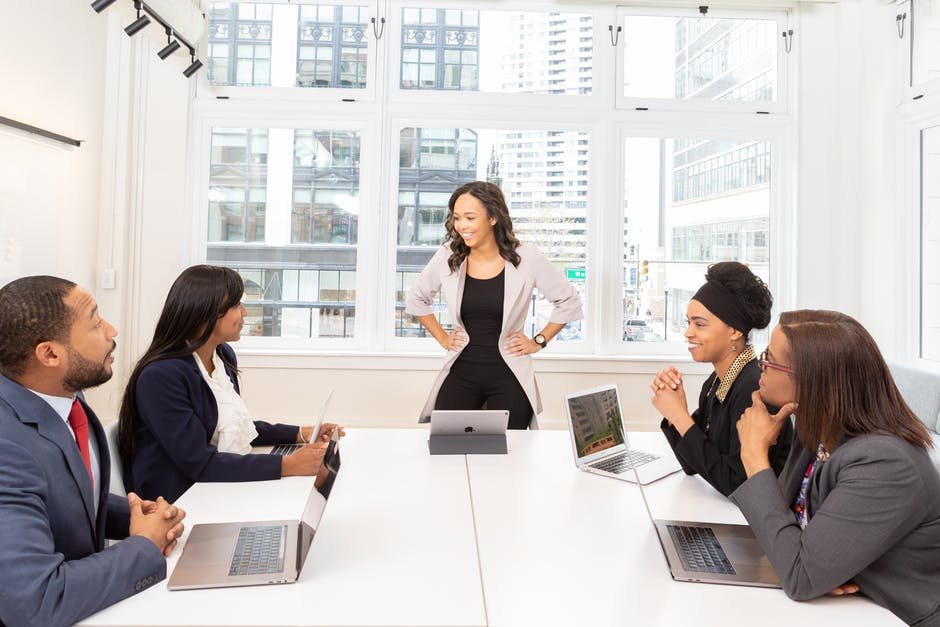 Our Commitment
We provide a hands-on approach from the very beginning, as every client receives a project manager for implementation. Once clients are fully onboarded, clients are assigned an account manager that will act as the main point of contact. In addition to account managers, clients have full access to help desk support for any questions. Behind our help desk support is our client services team and subject matter experts that assist with any complex reporting or third party integrations.
---
Compliance Services
Our team is dedicated to providing you with the administrative services that you need to be successful in maintaining compliance.
Filing of 941s and 940s
Filing of 943s
Preparing and submitting all returns and reconciliations
Single data file used for employer and employee W-2s
Staying informed of changing tax laws and the requirements needed to help reduce risk of non-compliance
Federal, State, and Local Deposits
W-2 and 1099 Printing & Distribution
New Hire Reporting
Wage Garnishment & Order Disbursements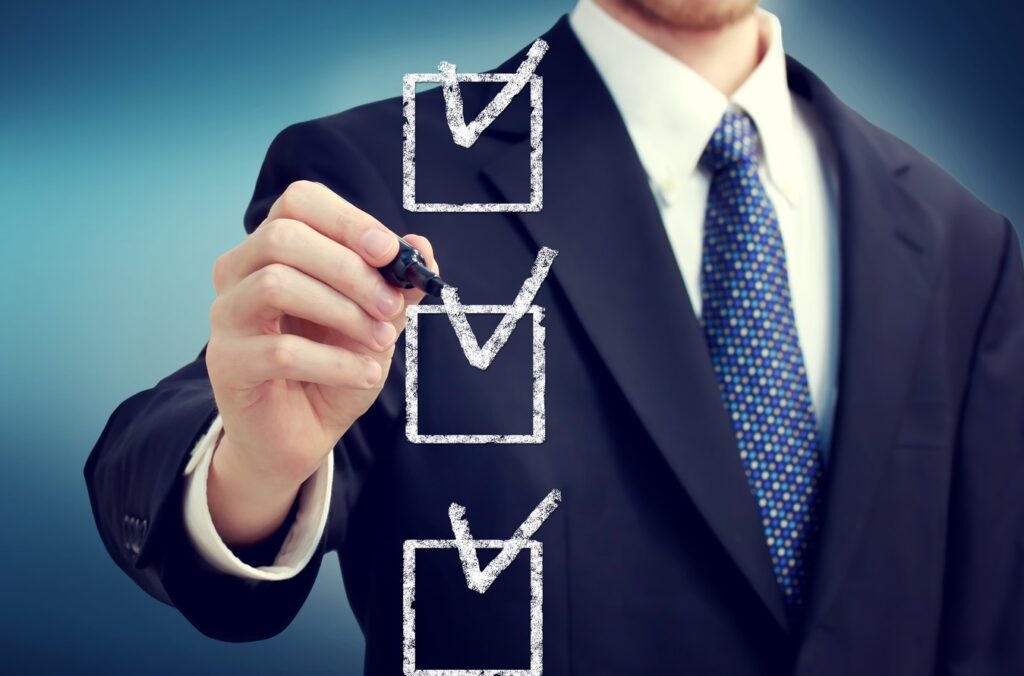 ---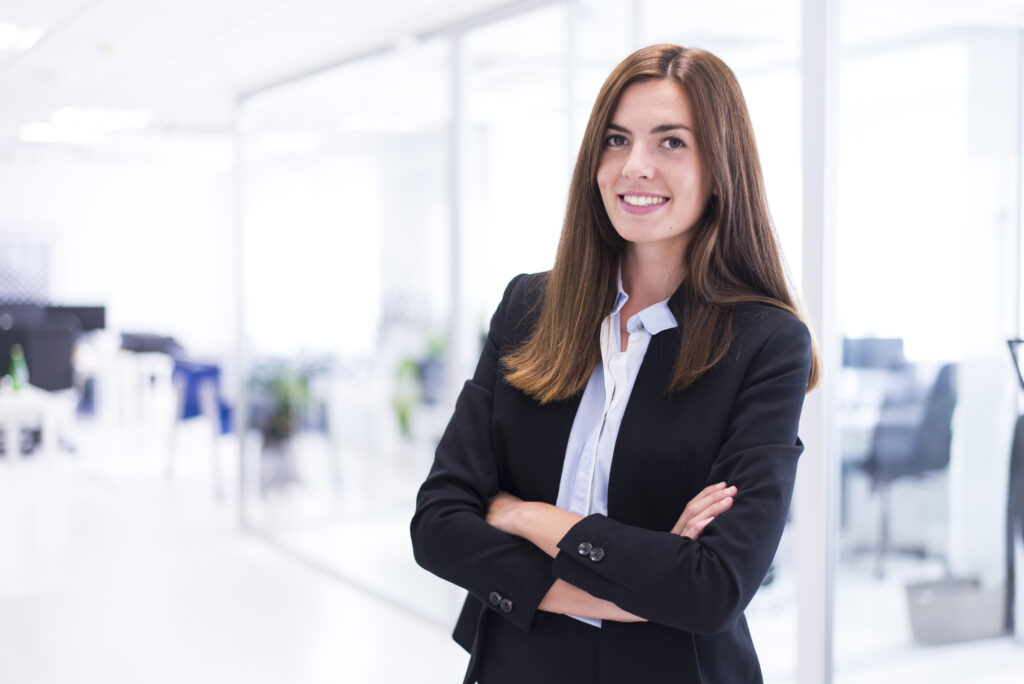 Full-Service Banking
PeopleGuru Cannabiz offers full-service banking to help cannabis clients mitigate tax & legislative risk, better manage to timelines, and accurately pay its people on time. Full-service banking includes:
Compliance with FinCEN guidelines
Accordance with the Safe Harbor Banking Network
Client compliance audits
ACH process for payroll & tax deposits
Assigned compliance consultants