Processing Payroll has never been easier with real-time processing, wizard based intuitive processes, and comprehensive audit and verification tools with unprecedented performance. Specifically crafted for cannabis companies, PeopleGuru Cannabiz handles complex tax and corporate structures with ease.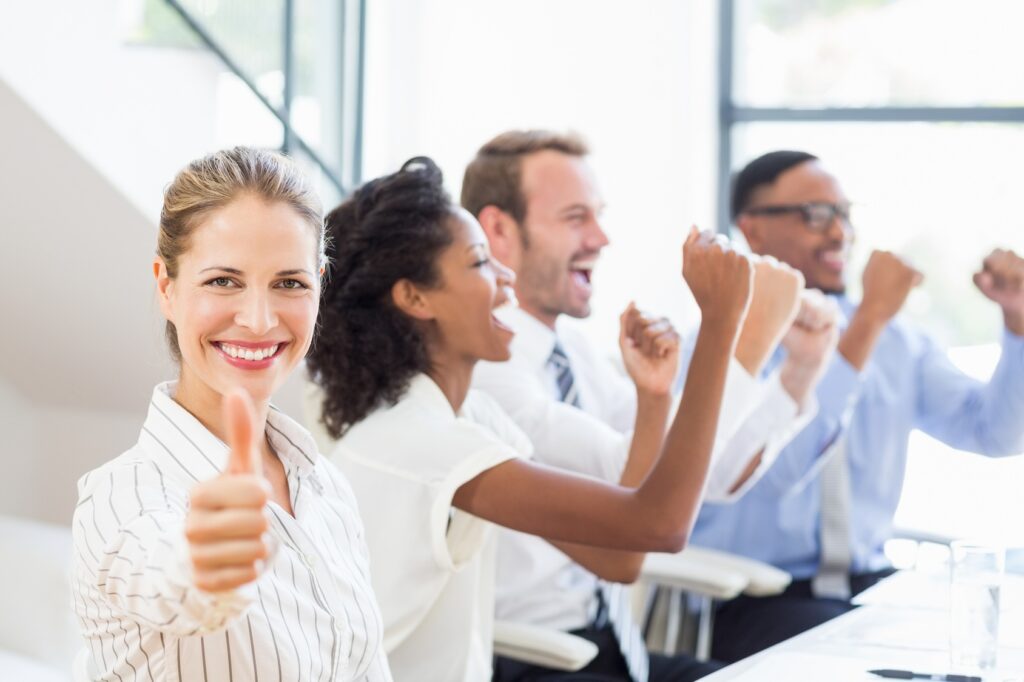 Payroll Made Simple
As part of a single Human Capital management (HCM) software, you can processes accurate, on-time checks with data captured throughout the HCM solution. Key features include:
Configurable time entry screens
Real-time gross to net pre & post processing
Payroll alerts & notifications
Configurable dashboards
Full-service tax filing
Labor distribution
Weighted overtime calculation
8 tier org structure with 4 tier G/L structure
Tip credit, make up pay, shift pay
---
Step-By-Step Payroll Wizard
The Payroll Wizard guides you step-by-step through pay entry and payroll processing. Accurate calculations ensure that your organization is always in compliance with state and federal laws. Before posting payroll, you can review all payroll information as a way to double check for errors.
Tax and bank audits
Autopays
Time entry
Pre check detail
Post payroll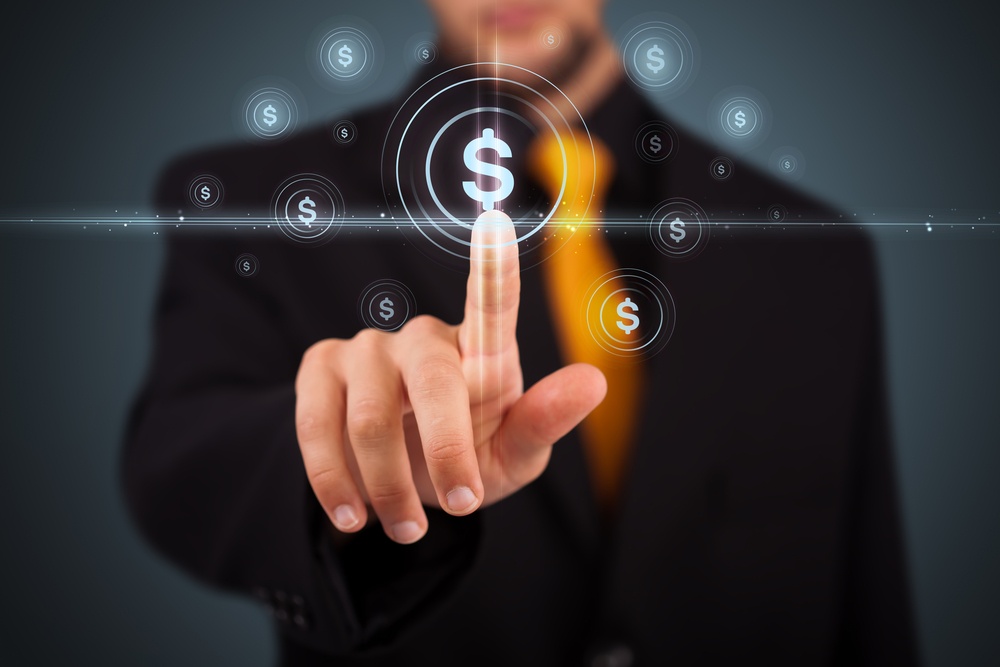 ---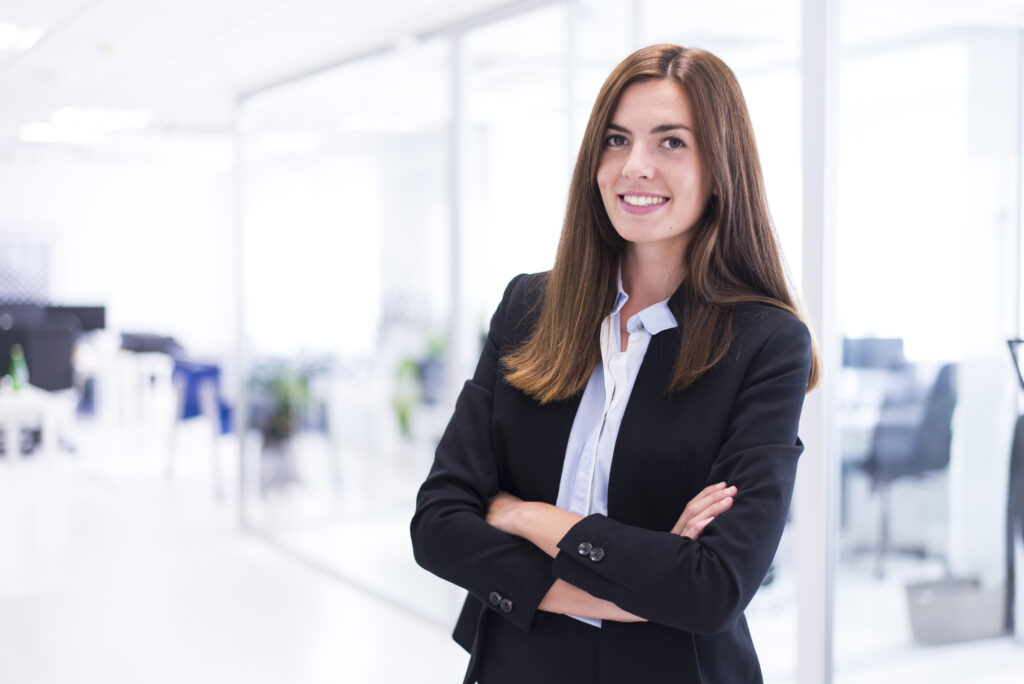 Full-Service Banking
PeopleGuru Cannabiz offers full-service banking to help cannabis clients mitigate tax & legislative risk, better manage to timelines, and accurately pay its people on time. Full-service banking includes:
Compliance with FinCEN guidelines
Accordance with the Safe Harbor Banking Network
Client compliance audits
ACH process for payroll & tax deposits
Assigned compliance consultants